When the time came to host another careers fair, I approached my school and asked to create graphics for the advertising and logistics of the event. They explained this year's motto was "Driving for the Future" and the modern, simplistic style they were looking for. Thus, I was assigned to create a logo and designs to be printed on posters, bags and stickers. 
​​​​​​​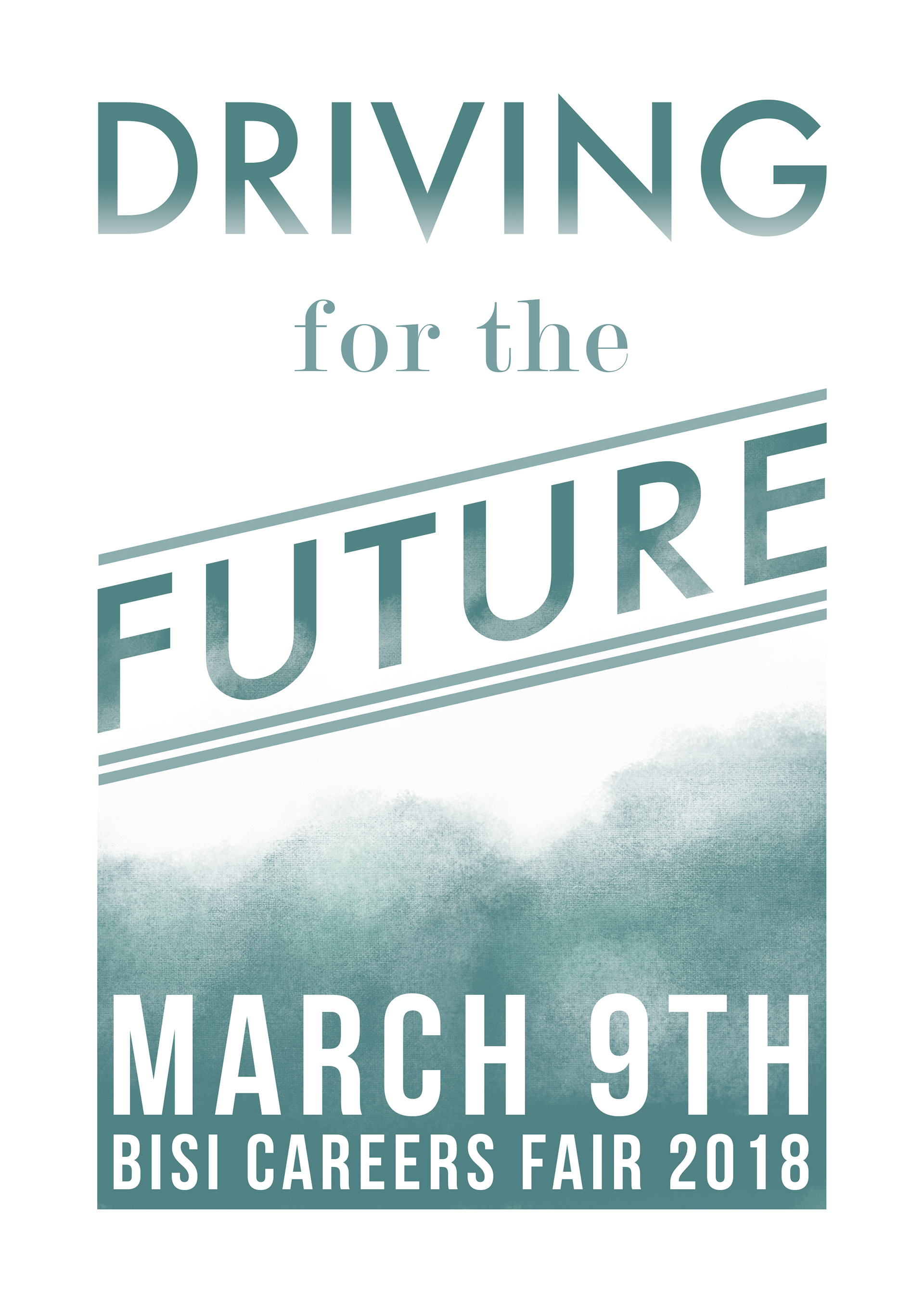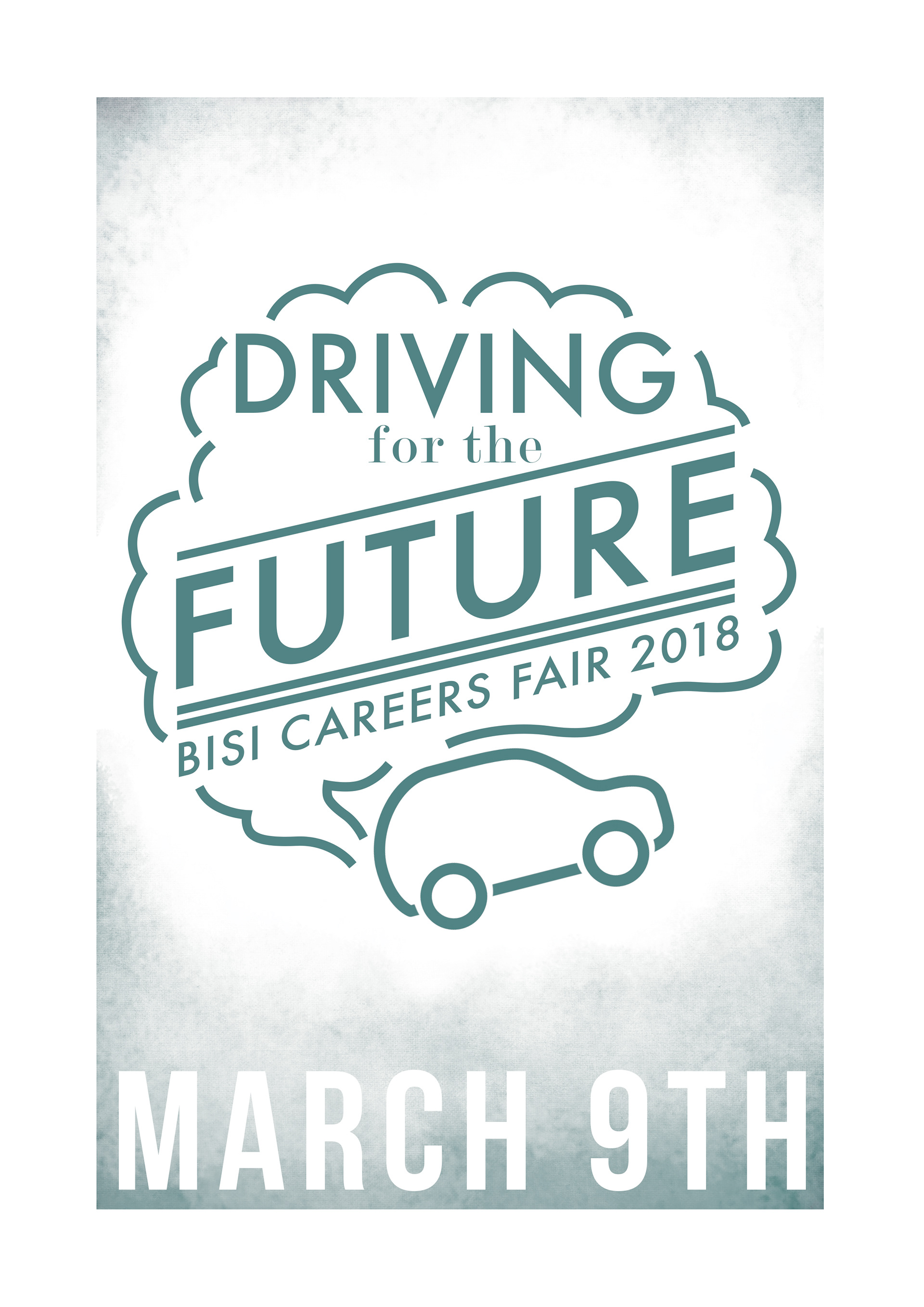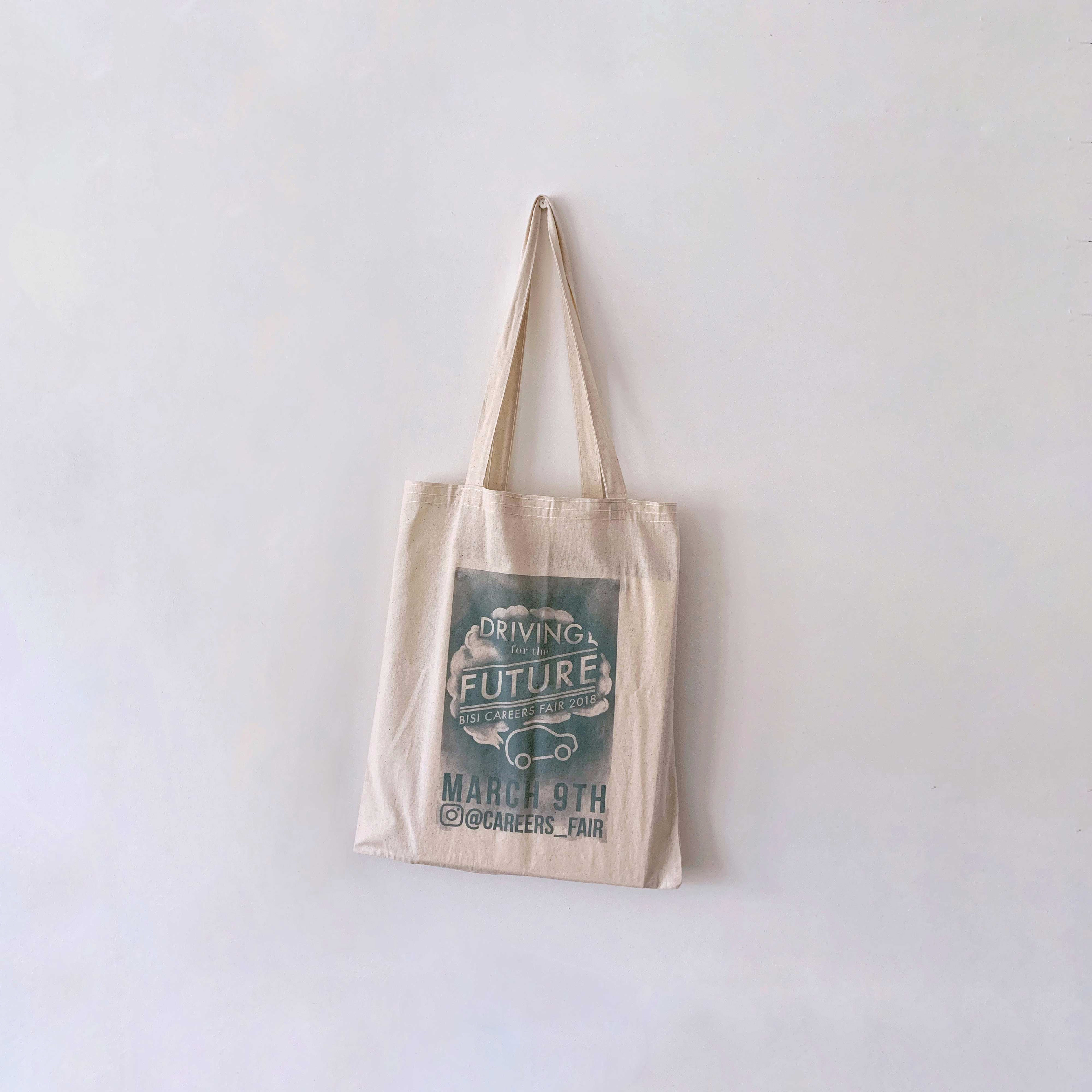 Being very pleased with the logo, the organisers left me in charge of creating an Instagram account for the event. This was to 'hype up' the students for the upcoming fair and to introduce all the representatives from different jobs.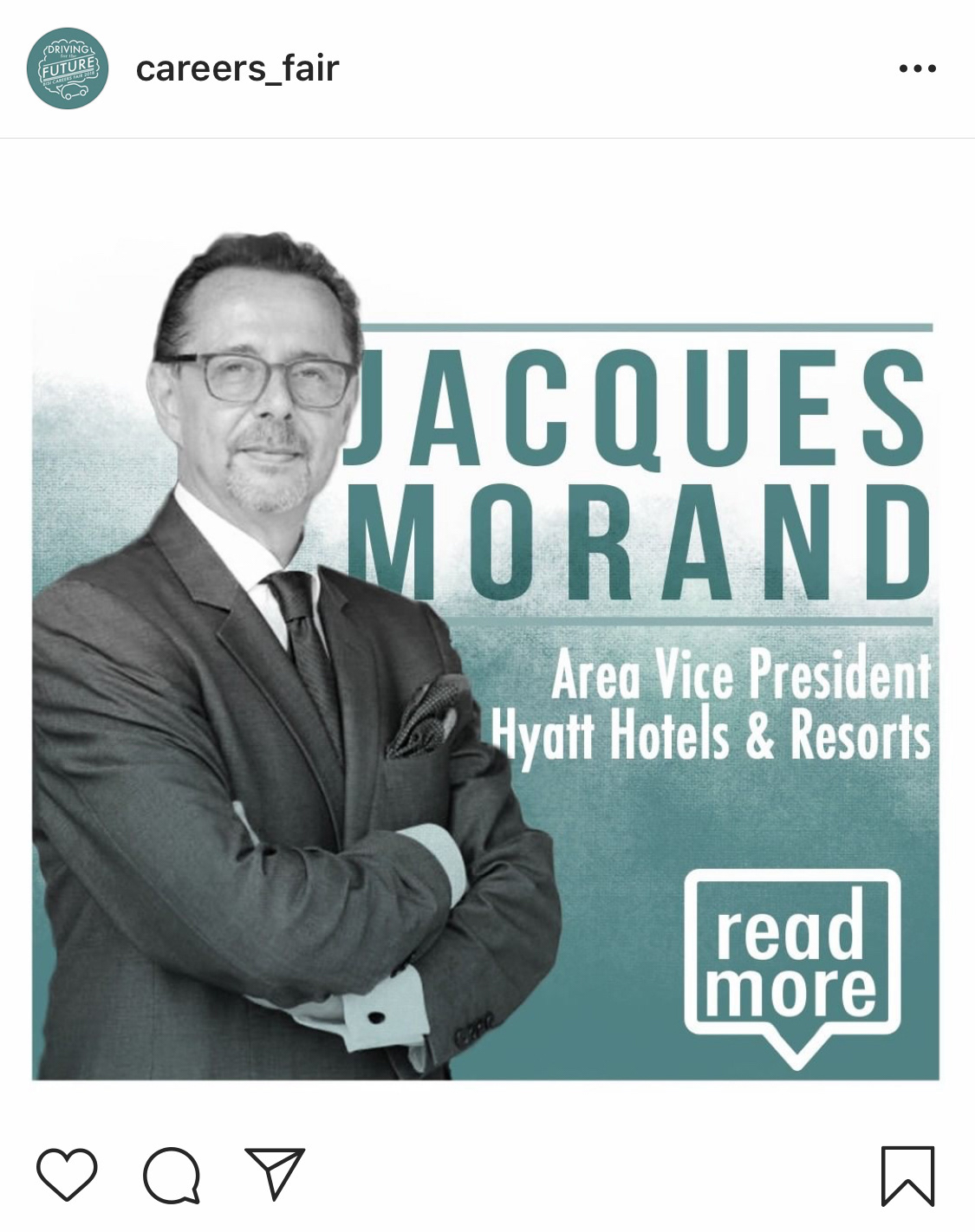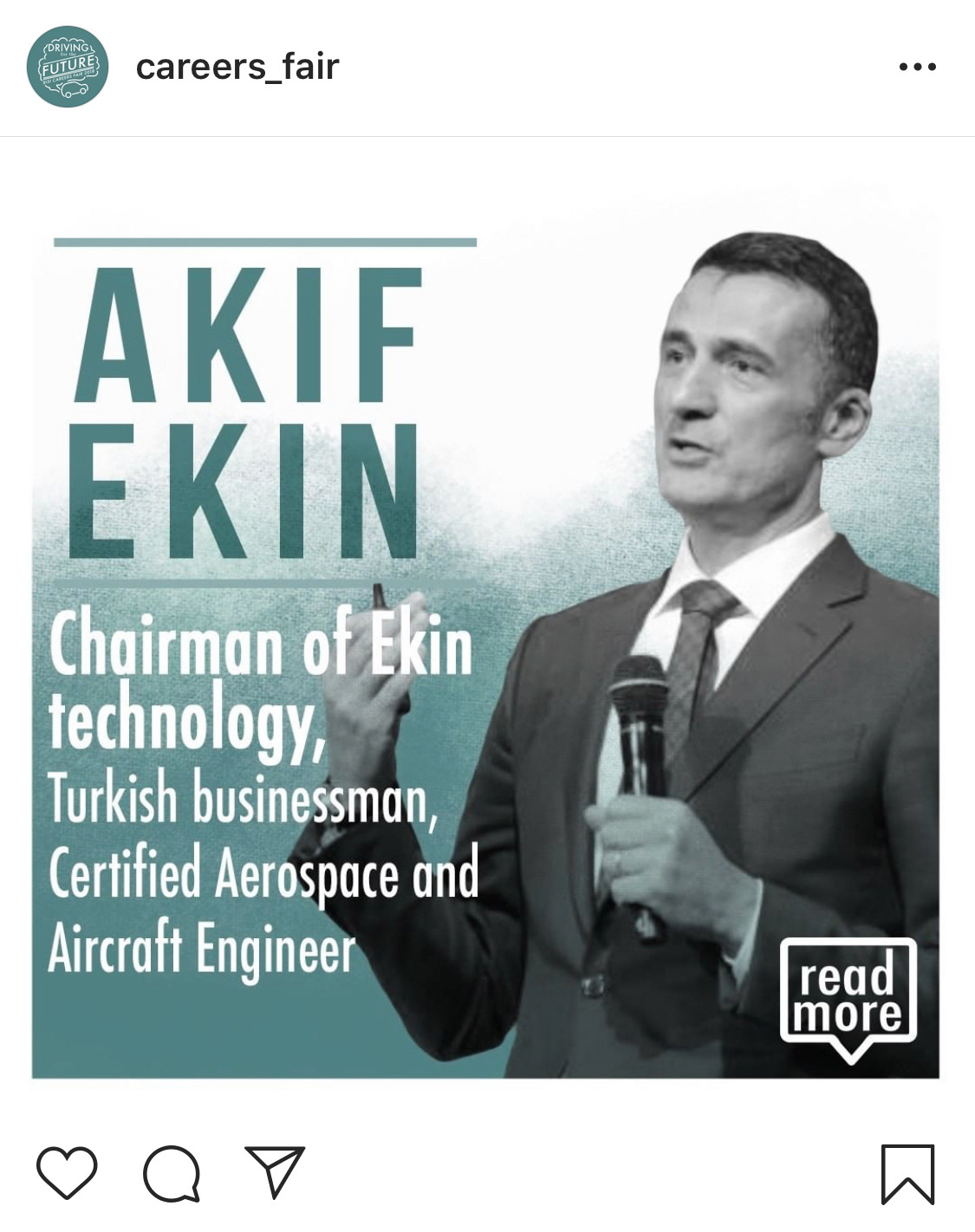 The careers fair was a success. Beyond creating graphics, I was also asked to make a summary video  event, which was shown during the last presentation. Attendants are able to revisit their experience through the social media page.