The idea of hosting a conference at our own school was sparked when a friend of mine mentioned it on a bus ride home. A few months later, we presented our plan to the school's leadership team, and upon getting their approval, immediately got a team of 7 students together to start preparations.
As the Executive Coordinator of the 3-day conference, it sure did take up a lot of my time. From arranging catering, to organising the dinner party at another venue. If I had to sum the whole event up in two words, it would probably be "learning experience". I managed finances, spreadsheets with attendant information, email systems, social media, etc. However, it was also a great creative outlet for me.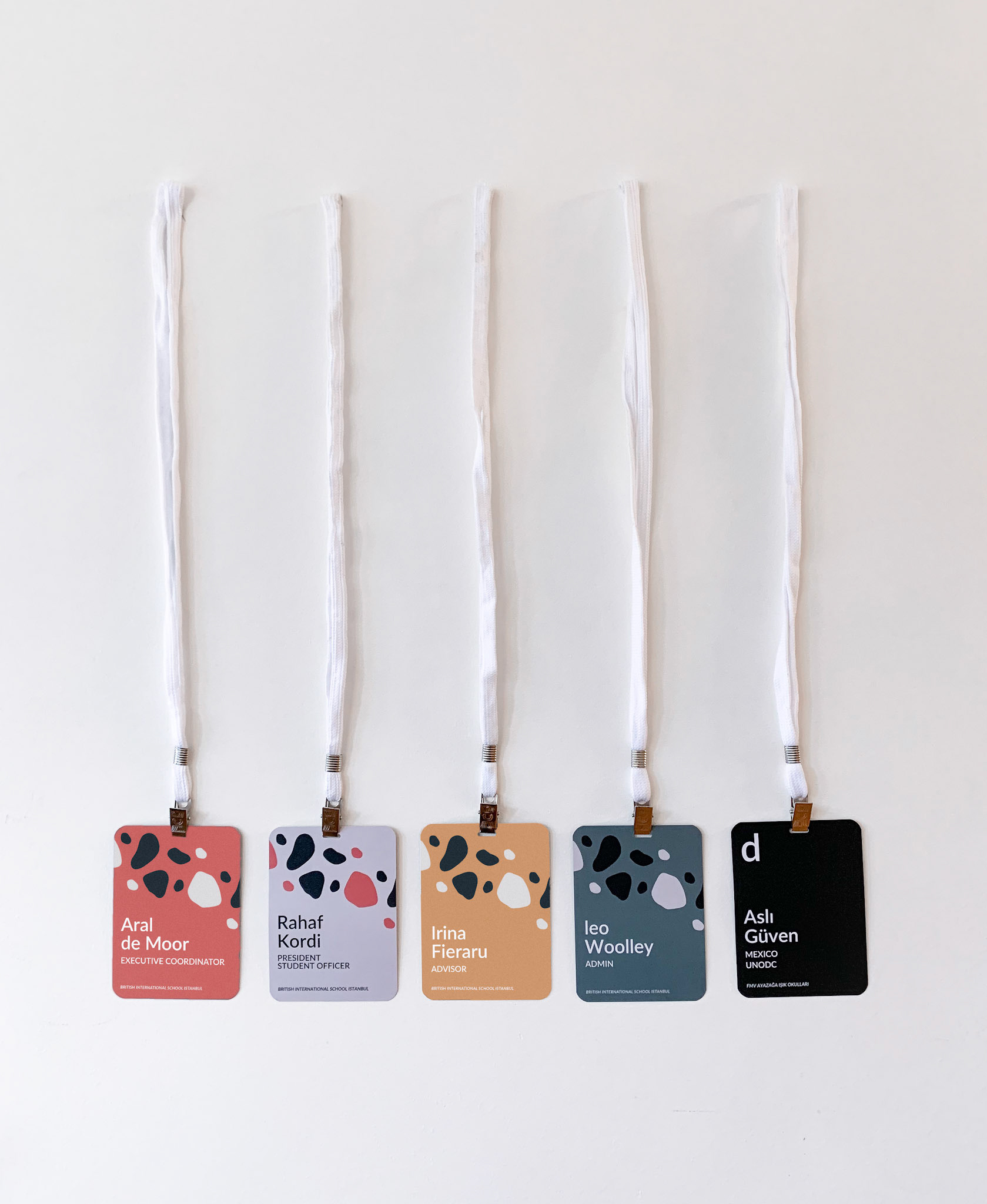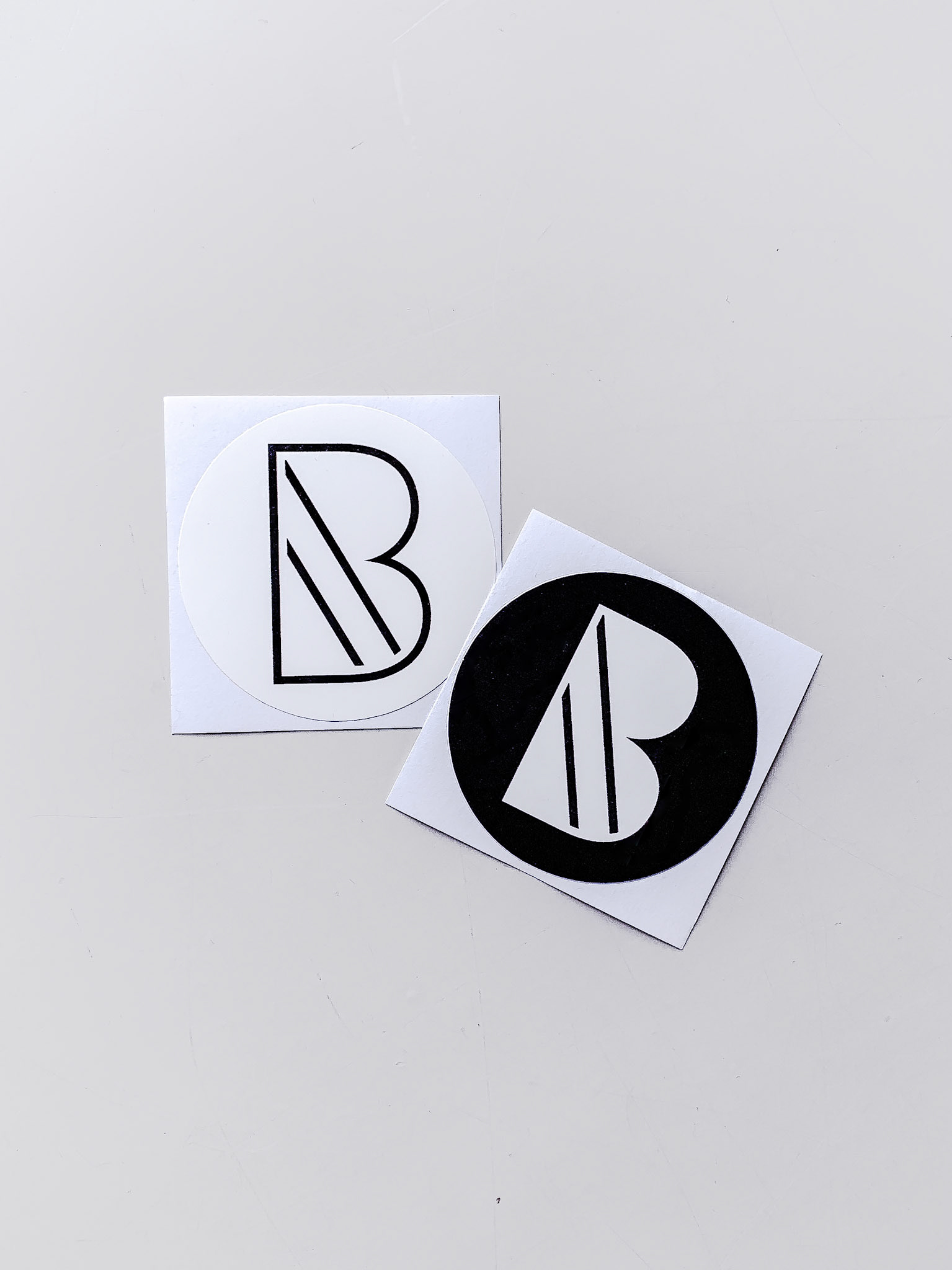 Overall, the conference was a success. Many of the attendants enjoyed it thoroughly and particularly liked the aesthetic parts compared to other conferences. Next goal: do it again.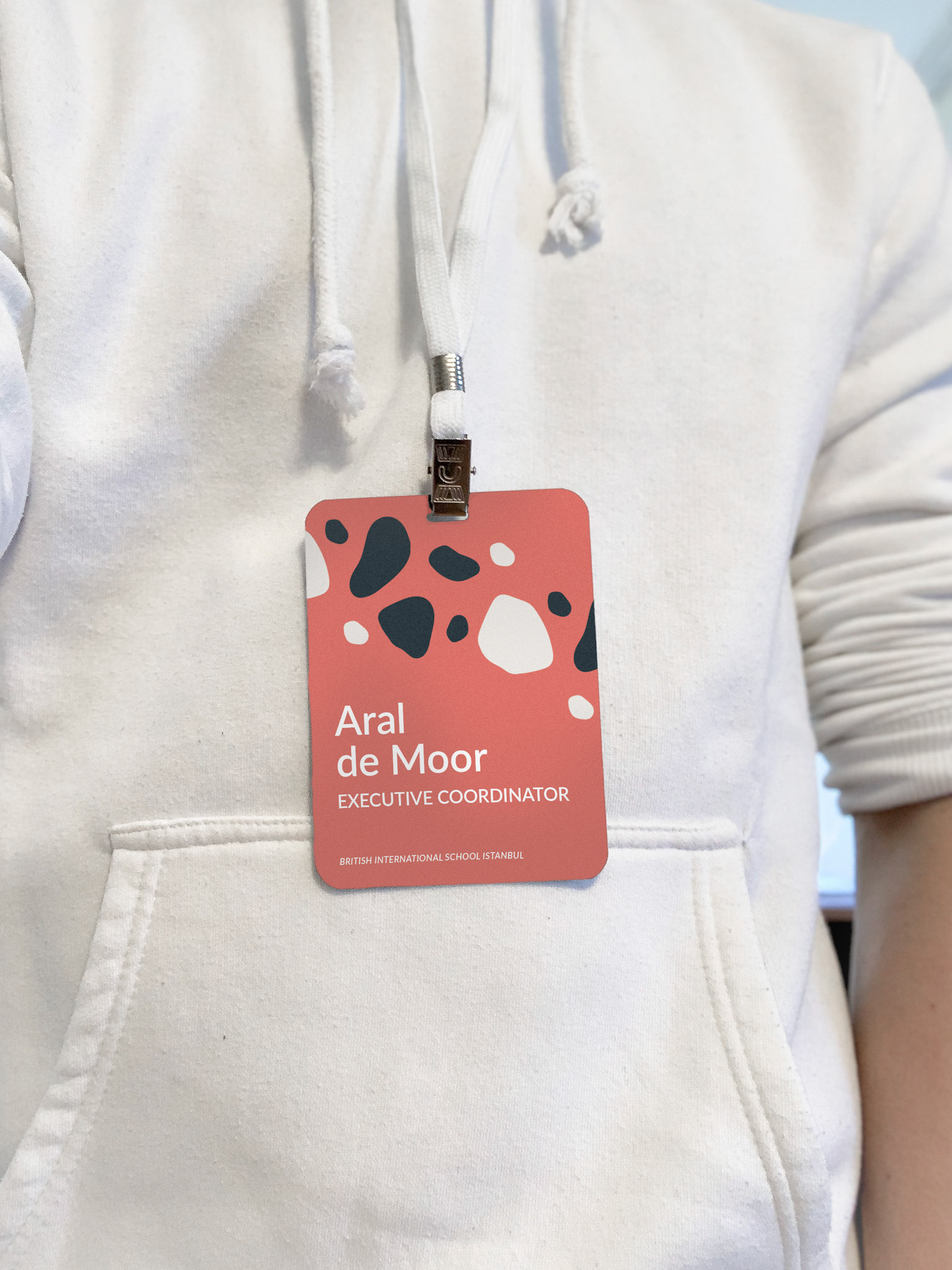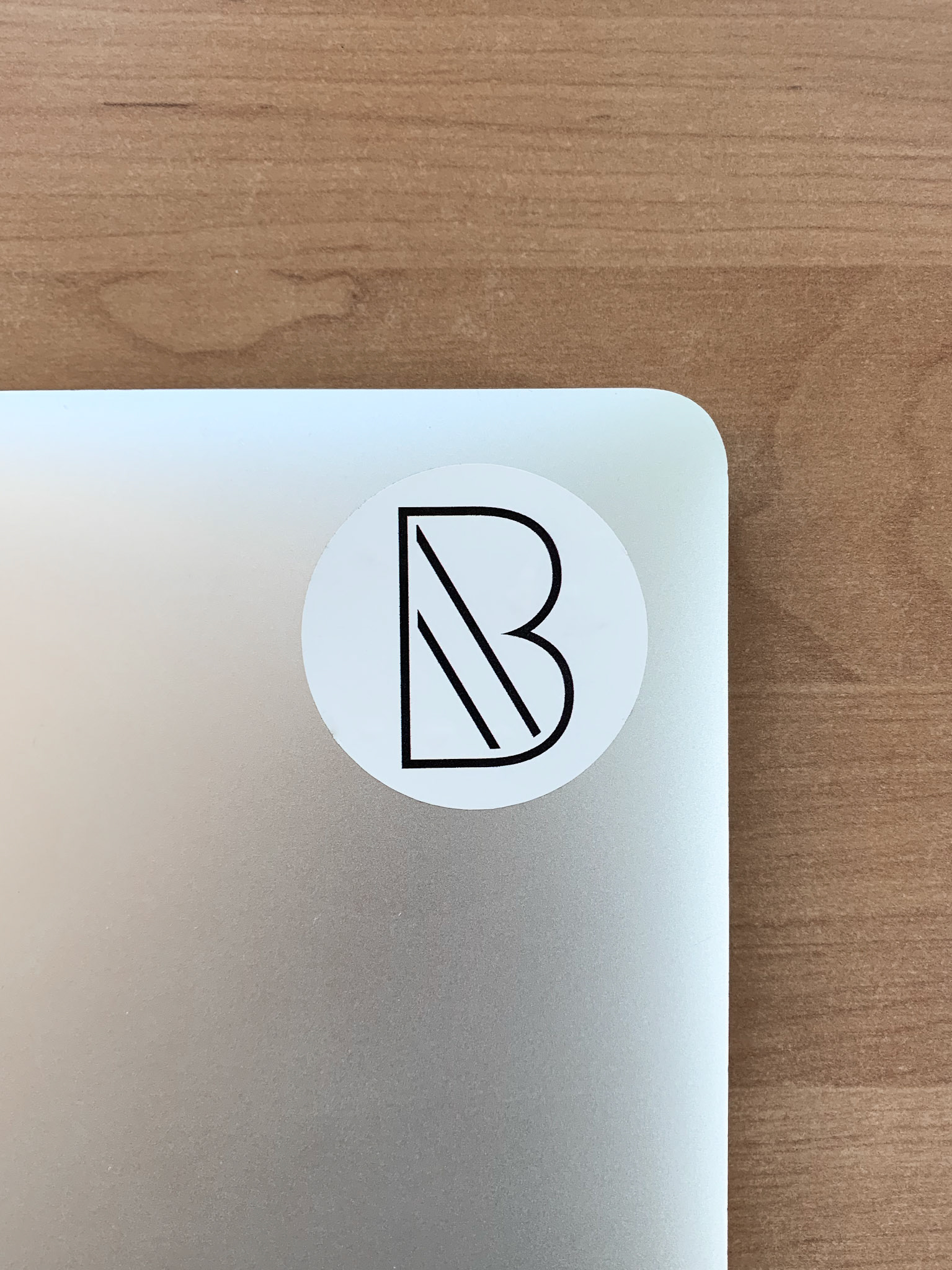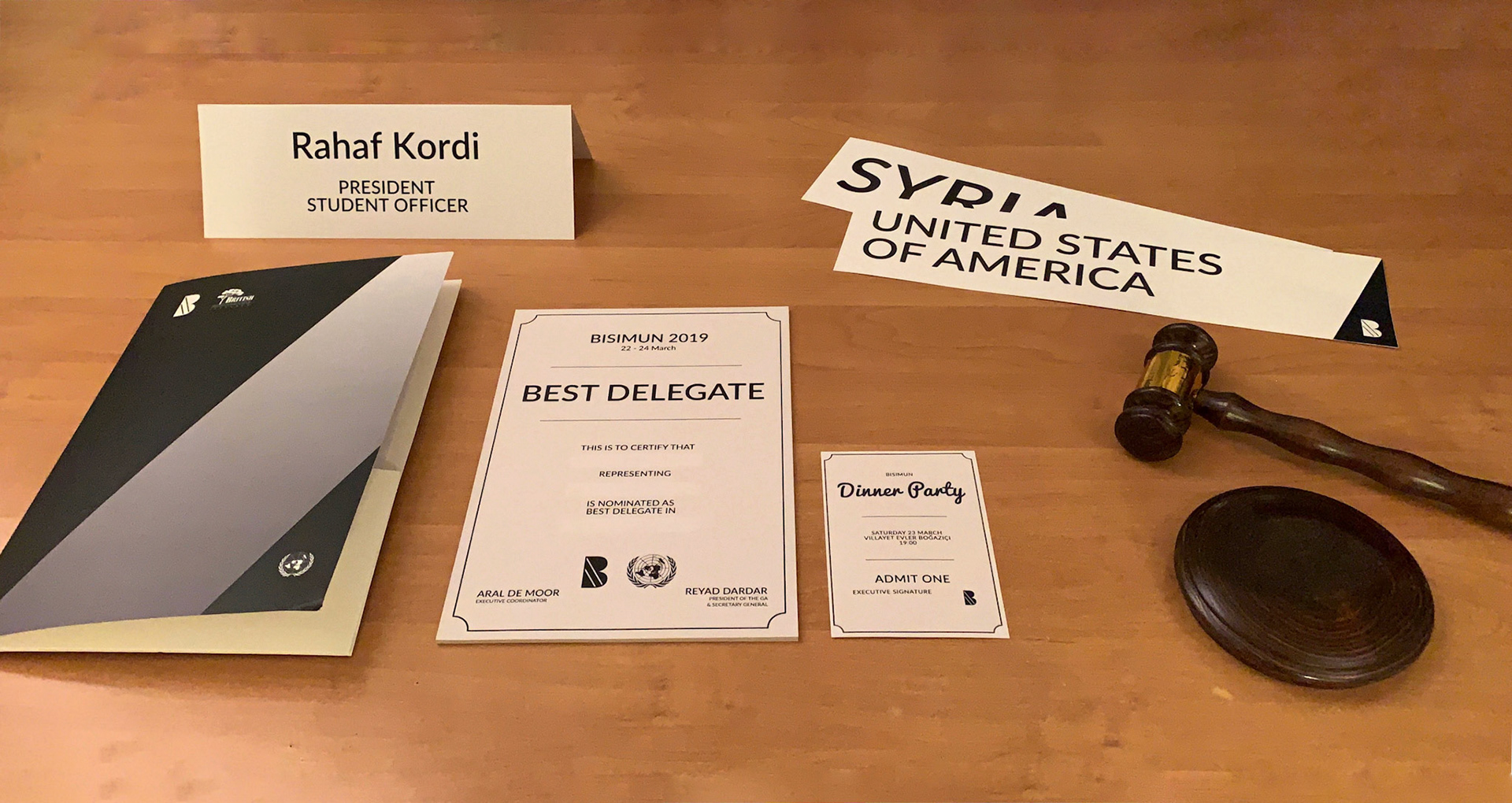 Some photos from during the conference: